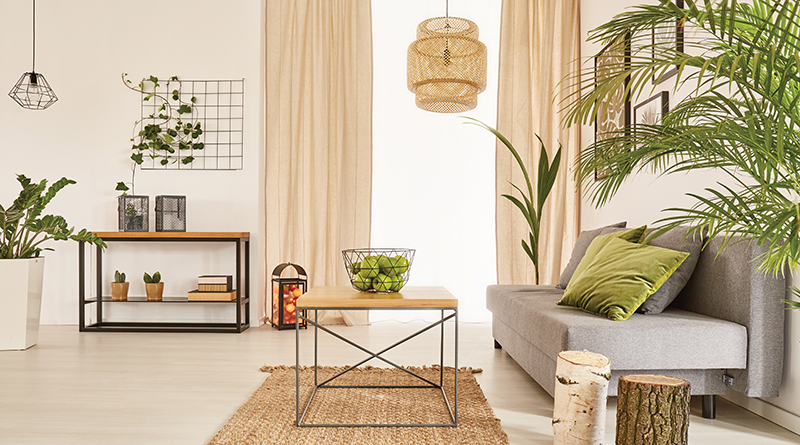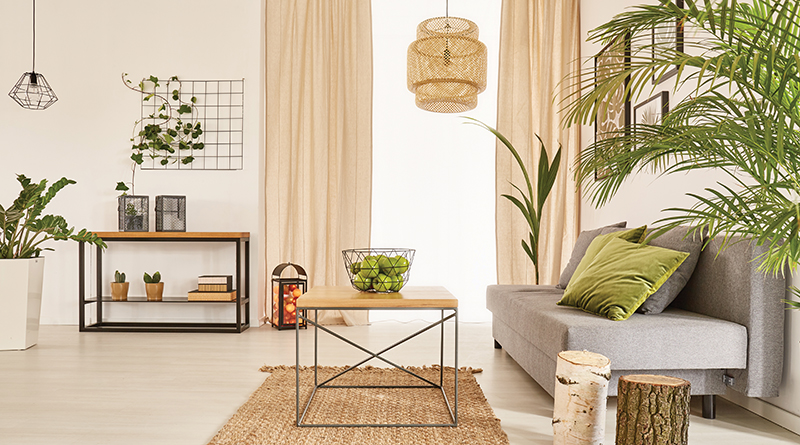 Being in nature has a way of centering the mind, body and soul. If you can't find ways to spend time outside, you might consider bringing nature into your home. Even if you don't have a green thumb, you can do this effectively without it being a total waste of time and money. It's because there is more than just plants that can be used to bring the beauty of the outdoors into your space. While a beautiful and luscious green plant can transform a home, there are other options.

If you have been thinking about integrating indoor plants into your home but you don't quite know how to go about doing it, you might want to start with a plant that's hard to kill. A cactus might be the best addition to your home décor. It's a plant that can add a tremendous amount of character and you don't need a green thumb to keep it alive. It's also a plant that's quite trendy these days, especially when you buy several and group them together in one area of your home. You can also space them out and add them to different rooms. You might want to choose varying sizes and watch them grow taller.

Another great way to incorporate nature into your home is with the use of different woods. Whether your preference is oak, cedar or mahogany, there are different pieces from which to choose. This includes coffee tables, end tables and any Solid Wood Home Bar Furniture. You can simply find pieces that you think are attractive and that align with your desired aesthetics. You can even find a mirror framed in wood so that you can add a piece to your room that reflects light but still has a natural look and feel.

For a more practical solution, there are storage units that can be used for different purposes. A woven basket is something that exudes nature and can add a special touch to your home. You can also install shelves that are wooden and provide enough space to store baskets. It's a great way to keep a small room clean and free of clutter. The general consensus is that you can keep your home clean if you have a place where everything belongs.

A trend of minimalists around the globe that enjoy brining nature into their home is to use a hammock for relaxation. A hammock isn't just for outdoors. In fact, it looks great indoors and can be used in just about any room. It's a great place to relax because of the swinging motion that can literally put you to sleep or relieve stress at the very least. It's also something that's unique because you can find hammocks made from various natural materials and in different colors. In addition to brining nature into your home, you can create a space that has a design appeal that you want to further cultivate in your home.
Related Posts