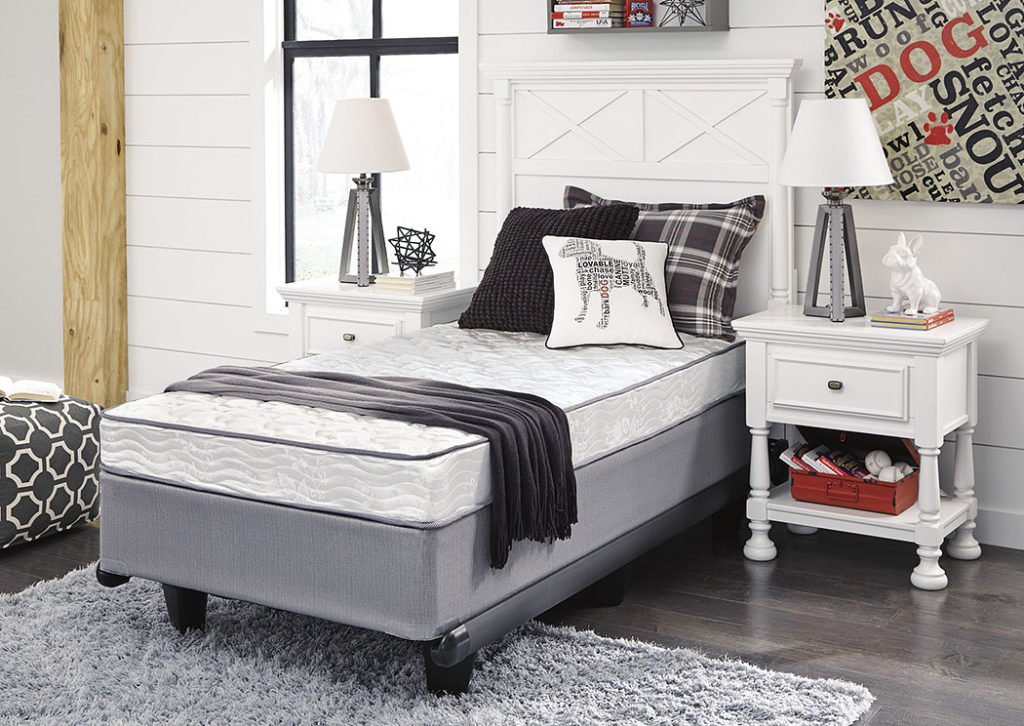 Wing chair covers can help you turn any worn chair into a "brand new" piece of furniture. If you have wing chairs at home that are considered to be hard to fit, and you are on the verge of purchasing new furnishings to replace the old ones, you may want to reconsider your decision. The modern covers can fit any existing furniture, including old-fashion sofas, as well as armless chairs and wing chairs of any design.
The modern covers come in an abundance of fabrics for you to choose from. When selecting the material, it's worth keeping a few things in mind, which we will discuss below. It all boils down to deciding between the firm-fitting and loose fitting products.
The firm-fitting ones will create a wrinkle-free look once tucked into the furniture. If that's what you want, then consider going with spandex style materials. These typically have around 10 percent spandex, and 90 percent polyester as their main material. These will fit any furniture just like gloves. Most people, who see your refurbished pieces of furniture, will never guess that these are merely wing chair covers, and take them for new furnishing.
The loose covers are another popular option used for wing chairs. These look as what they truly are – the covers, which may be considered a drawback. However, they allow for much more festive décor, mainly due to their skirts. Their skirts can be very ruffled or slightly wavy. In combination with floral or leaf patterns, this can create a very cosy ambiance in any room. The most common material used in their making is cotton.
So, which are better – the firm-fitting or loose ones? Here are some guidelines that you may consider. First of all, if your chair has damaged or scratched legs, it's probably best to hide them. Loose wing chair covers are best for the hiding purposes, as they will not make a furnishing item look square or bulky. If the legs look beautiful and are in perfect shape, such as curved wood legs, you probably want to keep them visible, and use firm-fitting products.
Your choice may also be influenced by where you plan to place the chair. If it's going to be a living room or bedroom, then the skirt will probably look nicer. However, if the chair will stand in the dining room, then it's better to use a firm fitting cover, as loose textiles with skirts will accumulate more dust and debris, which is probably best avoided in the dining room.
There are numerous fabrics that you may want to consider. There are materials with a suede look, leather or velvety look, as well as with fabulous floral and leaf patterns. Prior to purchasing any wing chair covers, try to obtain a quality photo depicting them to get a good idea of how they really look. Some colours and materials may look different on the picture than in real, so this step is important to undertake to ensure that you will not have to return your new decorative items.
Related Posts