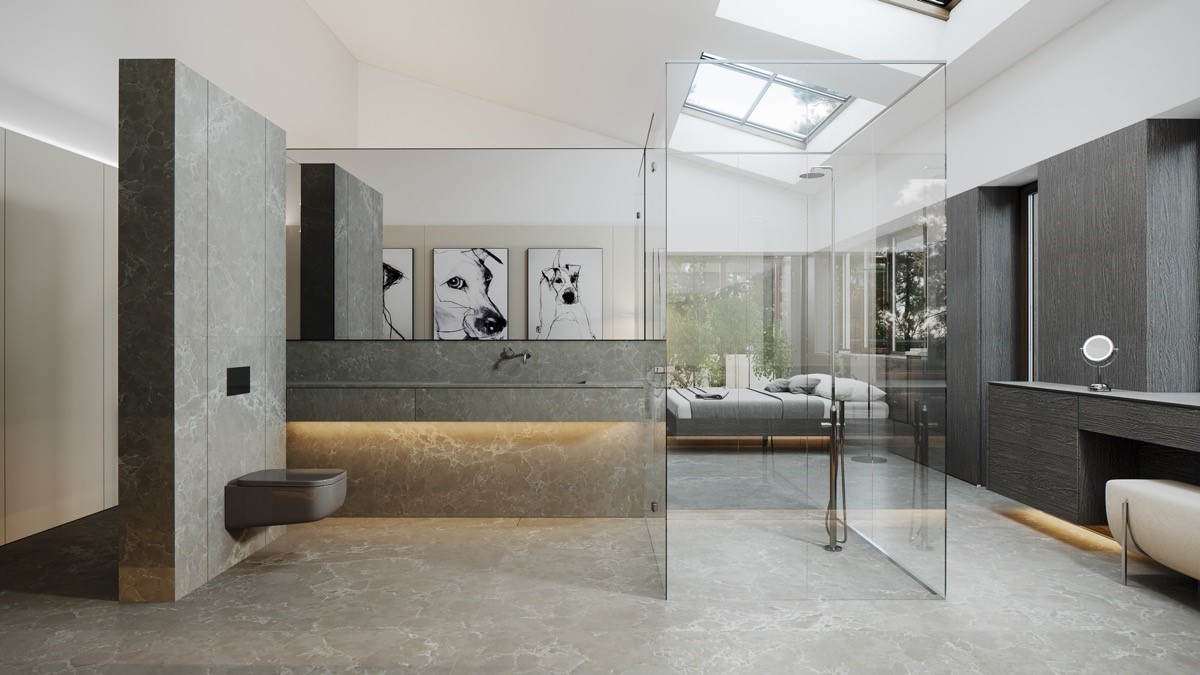 Most homeowners who often perform kitchen and bathroom renovations in Western Sydney lack the proper information on what to do and how to start with things. With the right information in hand, you can ensure that you choose the right products and always know what to do. Here we present some kitchen and bathroom renovation tips that might help you to go through the process.
1. Select A Reputable Bathroom And Kitchen Remodelling Company
When you want to remodel your kitchen and bathroom, you need to understand the process involved to complete the job satisfactorily. How to do that? You need to hire a team from a reputable company dealing with kitchen and bathroom renovations in Western Sydney. It is crucial to research about your chosen company and see reviews about their past work. This is mainly true if you are looking for companies online.
Unbiased online reviews will offer … Read the rest