LED lighting has entered our lives to stay. In our day to day we use LED lights more than we imagine. The secret of its success: a significantly greater energy savings than the lamps that were traditionally used and many other advantages that we collect in this post.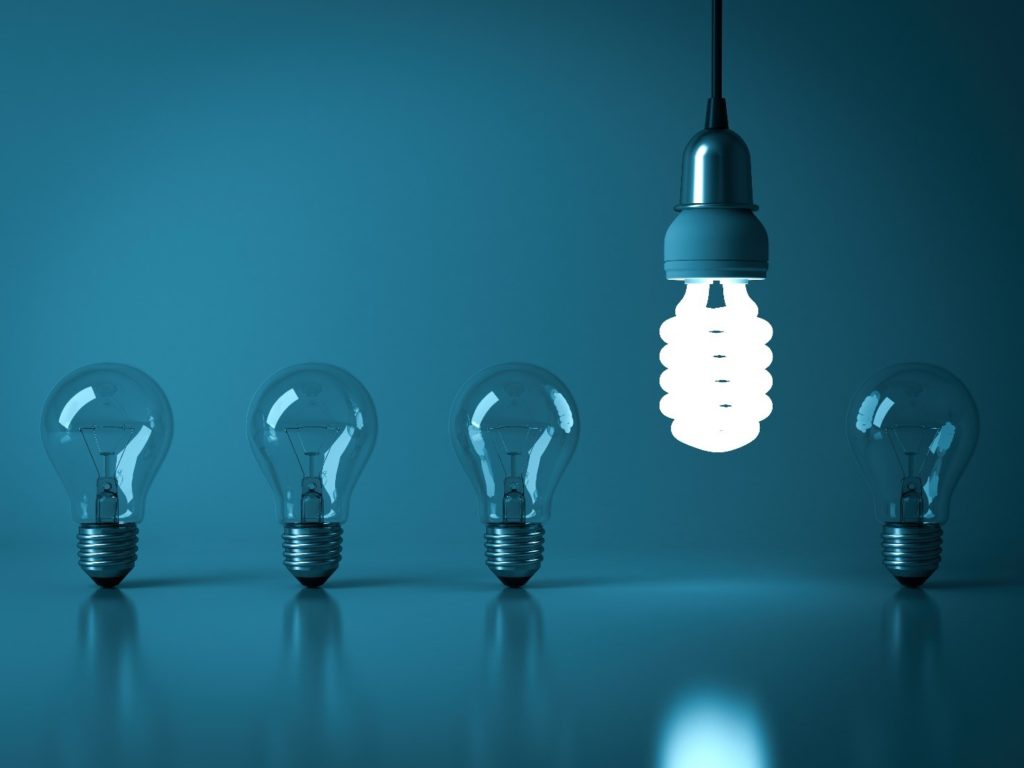 Advantages of LED lamps:
· They are more ecological. They do not contain polluting chemical substances, one of the biggest problems of fluorescent lamps and of low consumption. In addition, 95% of its components are recyclable.
· They have great light efficiency, with about 50,000 hours of useful life.
· Energy savings of up to 90% are obtained with respect to conventional lighting.
· Available in a large number of colors and formats.
· They allow a remote control of intensity, color, color temperature, operating hours and other functionalities.
· They do not emit heat. The risk of burns is therefore reduced.… Read the rest