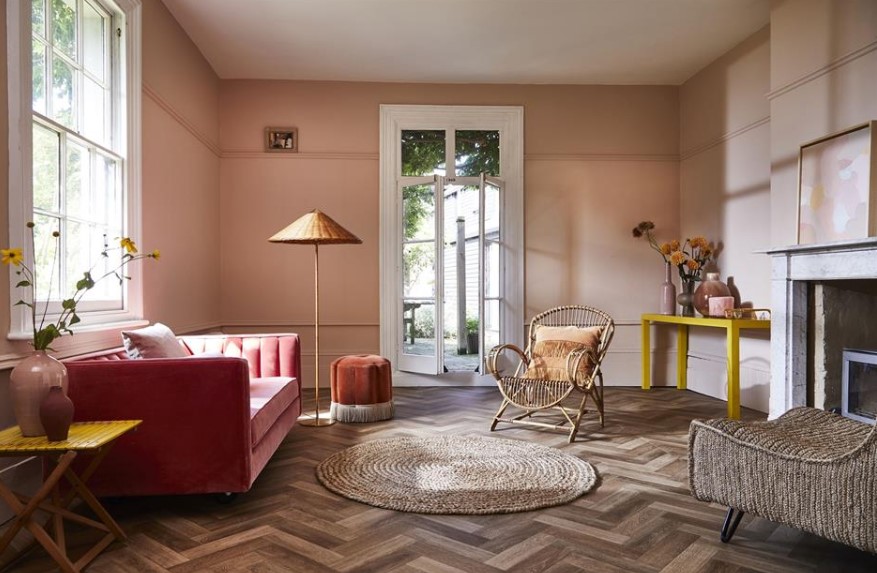 Your interiors should reflect your personality and create an atmosphere you can enjoy. Unfortunately, that's only sometimes easy to do when working with a limited budget or space. Luckily, some simple interior design hacks from the experts can help make your home look stylish and inviting without breaking the bank. Here are five expert-approved interior design hacks that you should try.
1. Go Vintage
Antique designs are timeless, and going vintage can be a great way to add character to your home. Vintage furniture is usually cheaper than modern versions, so you can get great-looking pieces without blowing your budget. If you want to buy Hide Rugs, go for something alluringly unusual and striking. Remember accessories like lamps too, as they can bring a room together. At the same time, get the positioning right.
Many dealerships specialize in vintage furniture, so it's worth searching online and checking out local shops. You can also use the power of social media to find good deals. Consider joining local vintage groups to be the first to know when an exciting piece of furniture is up for sale.
2. Integrate Mirrors and Artwork
Mirrors are great interior design tools, making a room feel bigger and brighter. You can use them to emphasize elements in the room, such as artwork or accent pieces. Similarly, you can use artwork to add a touch of color and vibrancy to any room.
Choose the right size mirror or painting that fits the wall, and hang it at eye level for maximum impact. As a bonus, you can choose a mirror or artwork with decorative edges to create a unique look.
3. Multifunctional Furniture
If your home is on the smaller side, you want to ensure that every piece of furniture serves different purposes. Consider getting pieces like ottomans for extra seating or a coffee table with storage capabilities. This way, you won't have to sacrifice style for function.
Similarly, you should look for furniture that allows for easy rearrangement. Furniture with wheels is ideal as it's easier to move around when changing the room's layout.
4. Add Rugs
Nowadays, people want a more natural feel with these additions. This is where sheepskin and cowhide rugs come in. Not only do they add warmth and texture, but they can also create a more inviting atmosphere for your home.
The trick is in finding the right dealer. Make sure to buy your rugs from a reputable source that offers the best quality and most natural selection. This way, you can be sure you're getting your money's worth. As you buy Hide Rugs products, concentrate more on the variety of designs. When buying online, sample reviews to determine how the rug fares with other users. If you want reindeer rugs, ascertain if the dealer offers such.
5. Maximize Light and Texture
You can also make your home feel bigger without investing in expensive pieces. Consider adding sheer curtains and updating the lighting to help create a sense of openness and airiness in your home. You can also use different textures in upholstery, rugs, and cushions to add visual interest to the space.
Besides, remember natural light. Keep window treatments to a minimum to let the light in. You can also use smart lighting systems to adjust the room's ambiance according to your preference.
There are plenty of ways to add style and character to your home without breaking the bank. Keep these expert-approved interior design hacks in mind, and you'll be able to create a beautiful home that everyone will admire.
Related Posts