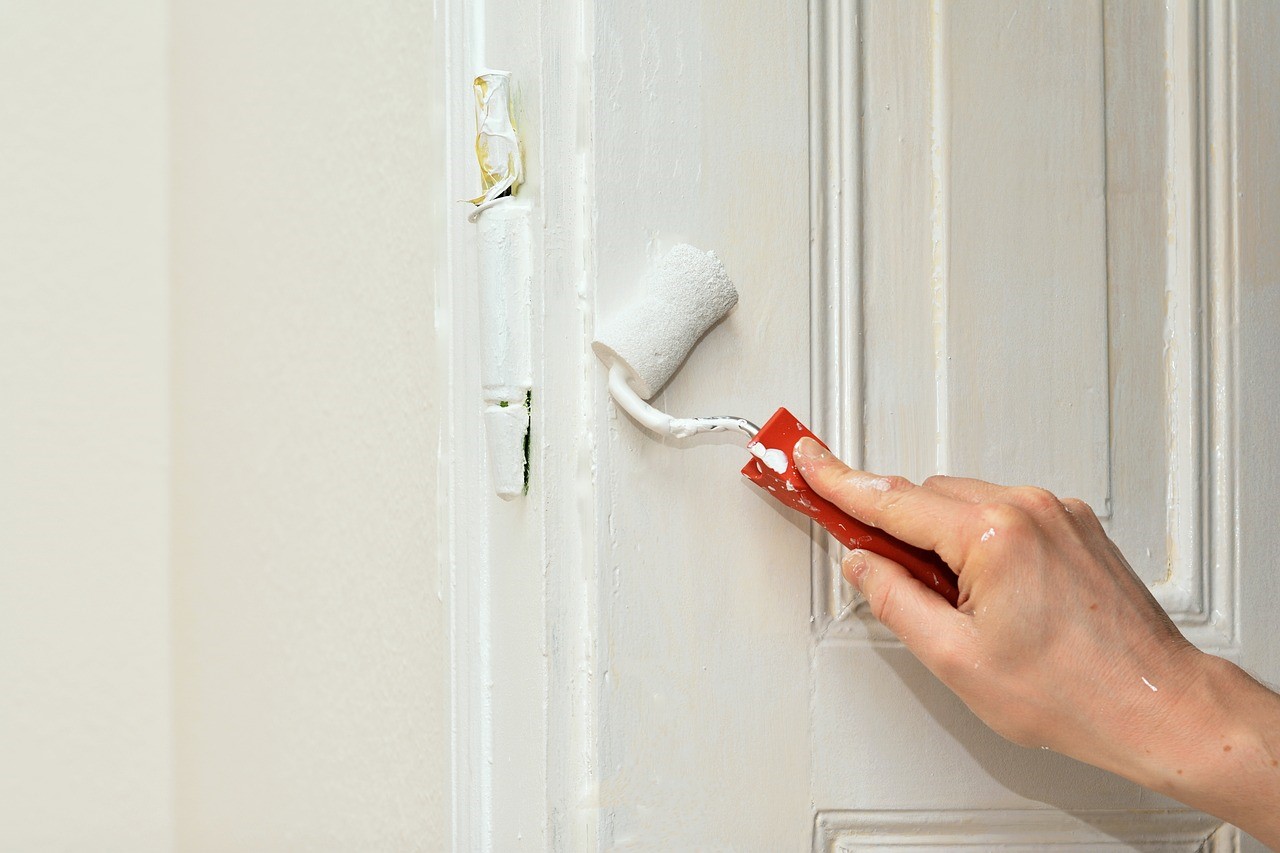 Staying safe from the hidden dangers of doing a painting job is very important. Here are some safety tips experts think every property owner needs to know when doing a painting job.
Test for toxic chemicals, especially lead
Usually, adding color, speeding up the drying time, as well as increasing the durability has been some of the reasons why lead was added to paints. But the bad news is, lead also made paint chips and dusts pretty toxic. Exposure to this chemical can cause a lot of adverse health problems.
Sadly, kids are very vulnerable compared to adults and are more likely to be exposed to chips and specks of dust that contain lead. Lead-based paint was banned from use in residential properties in 1978; that is why if you are planning a project in homes that were built before 1978, make sure to check the materials used for lead … Read the rest